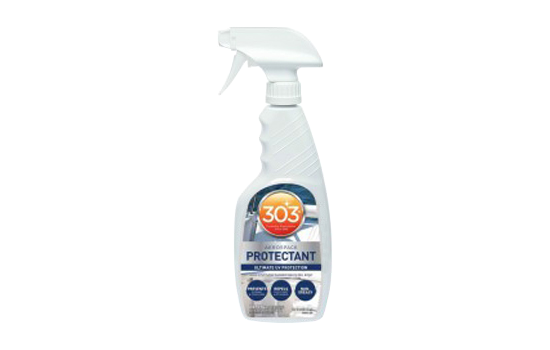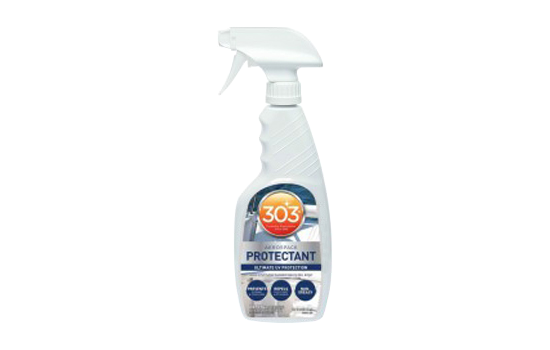 Marine Aerospace Protectant Spray - 16 oz. Spray Bottle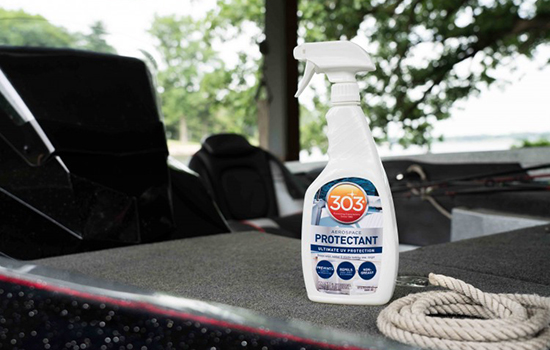 A premium protectant to safeguard boats and equipment against daily exposure to UV rays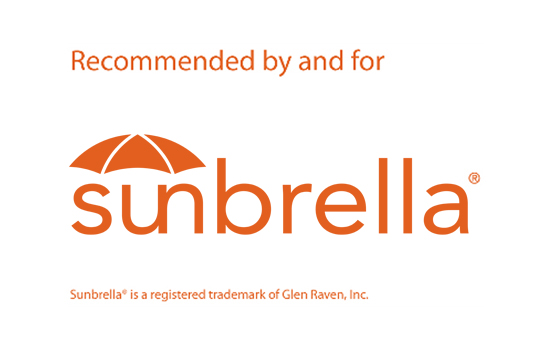 This product is officially endorsed by Sunbrella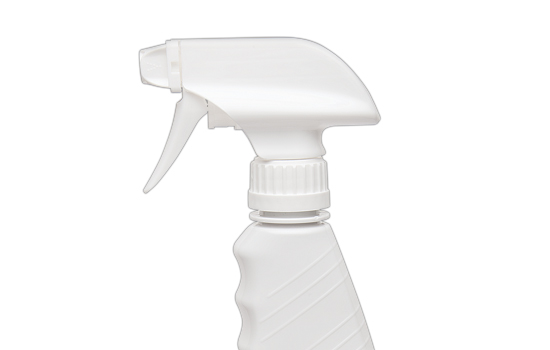 Easy grip trigger spray nozzle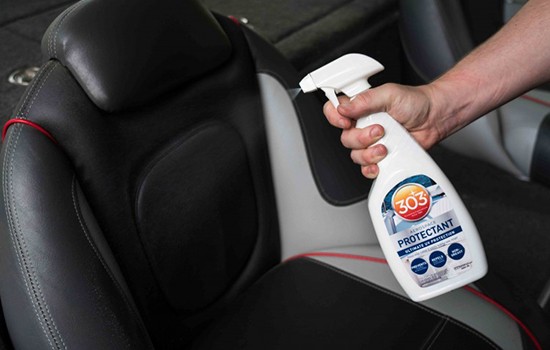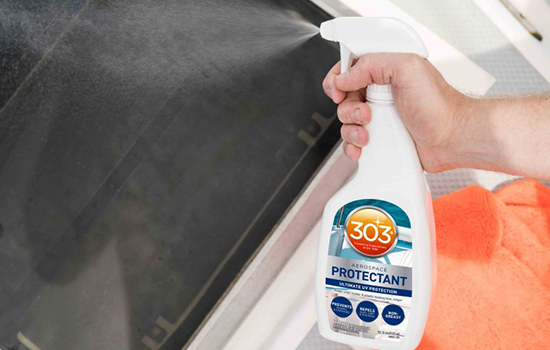 Product Photos
Accommodates:



UV Blocker

Safe on many surfaces

Available 16oz.

FEATURES
Accommodates:



UV Blocker

Safe on many surfaces

Available 16oz.

FEATURES
---
303 MARINE AEROSPACE PROTECTANT SPRAY
No other product provides this much protection for your golf cart and outdoor gear. Use Aerospace Protectant to keep your golf cart and windows colorful and clean.
Protection You Can Trust
Marine Aerospace Protectant is a premium protectant designed to safeguard golf carts and outdoor equipment against the damaging effects of daily exposure to UV rays. This product is safe for use on outdoor gear and apparel too.

Simply spray on and wipe dry to restore color and luster, repel stains and prevent fading even in the harshest marine conditions. Aerospace Marine will even help keep fishing gear clean and prevent inflatable boats from sticking together during storage. And because it's 100% free of grease-producing silicone oils and petroleum distillates, Aerospace is safe to use on all your outdoor materials--vinyl, rubber, fiberglass and more.
No other protectant beautifies as intensely or preserves as powerfully. Keep your boat, water sport equipment and outdoor gear shiny season after season.
Marine & Recreation Fabric Guard Features:
Available in a 16 oz. spray bottle

Restores lost color and luster

Prevents fading, cracking and premature aging




Dries to a clear matte finish

Use on vinyl, plexiglas, carbon fiber, rubber, plastics & finished leather

Wholesale Inquiries Welcome
OUT OF STOCK
We're Sorry. The item you have selected is currently Out of Stock. Please make an alternate selection. If you need assistance please call 800-616-0599.
The item you have selected is currently Made To Order. Order will be changed into Made To Order.
CUSTOM PRODUCT
PLEASE NOTE: The item you selected is considered a custom product. As such, it is not eligible for a refund once the order has been placed.
If you understand and agree to this condition, and would like to continue with your purchase, click the "Agree" button below.
For assistance, please call 800.616.0599