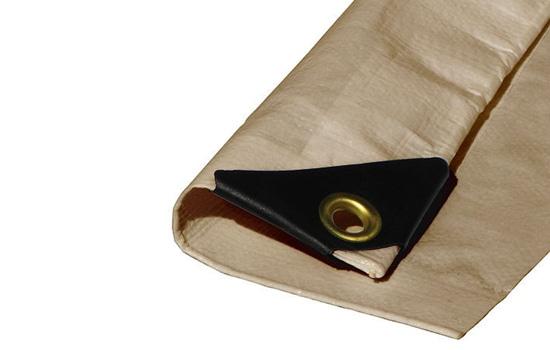 Heavy Duty Poly Tarps
These heavy-duty outdoor boat tarps are resistant to high levels of wear and tear and can endure all weather systems, but are uniquely suited for situations that require a bit more waterproofing.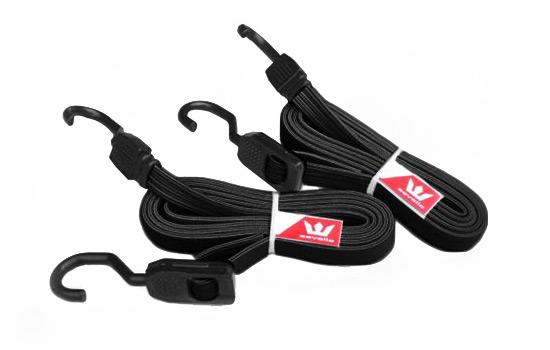 (2) Adjustable 6' Flat Nautical Bungee Straps
These flexible bungee straps are a durable and weather resistant solution for heavy-duty and light-duty applications. They feature excellent memory retention and can stretch up to twice their original length. Perfect for boat covers!