ABOUT OUTDOOR COVER WAREHOUSE
Outdoor Cover Warehouse offers both affordable custom and semi-custom covers to protect your vehicle from any hazard that could harm it. We have more cover options than anyone else including heavy-duty waterproof covers to protect your vehicle from the most intense weather, to lightweight covers designed to keep your car unblemished while parked in a crowded garage. You're here because, like us, you appreciate when your vechicle is clean and damage-free. Weather such as powerful spring storms or harsh winter precipitation are only a few of the threats your vehicle's finish faces daily; bird droppings, tree sap, and brutal ultraviolet rays from the sun can also prematurely age your vehicle. Not only is a damaged car not as enjoyable to drive, but it can also hit you in your pocketbook when it comes to resale value. Keep your vehicle out of the body shop and on the road with Outdoor Cover Warehouse. We want you to be able to purchase a cover to fit your vehicle, your needs, and your budget.
CAR COVERS PROTECT YOUR INVESTMENT
At Outdoor Cover Warehouse we carry a huge variety of car cover and seat cover brands. For many people, their vehicles are one of the most expensive purchases they will make. Protecting this investment can prolong the life of the vehicle and protect it's resale value. Covers come in many varieties and offer different protective strengths for your climate and lifestyle. Vehicle covers can protect your car, truck or SUV from harmful UV rays, bird droppings, leaves, dust, industrial fallout, pine needles, snow, ice, even hail and door dings. Not only a barrier for these hazards, but also a covered car can reduce the threats of theft and vandalism - as it blocks prying eyes and increases the chances of the perpetrator being caught. Outdoor Cover Warehouse has something for everyone from a full line of custom tailored covers that hug every curve and offers maximum protection, to the more affordable semi-custom options that offer good protection but not an impressive fit.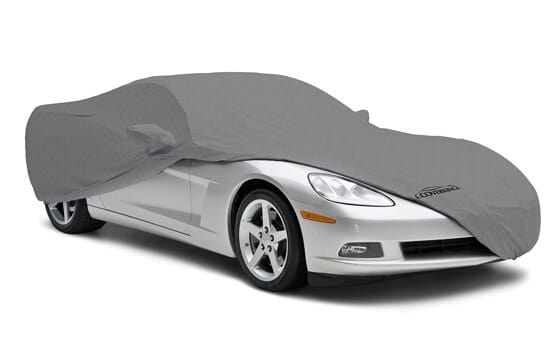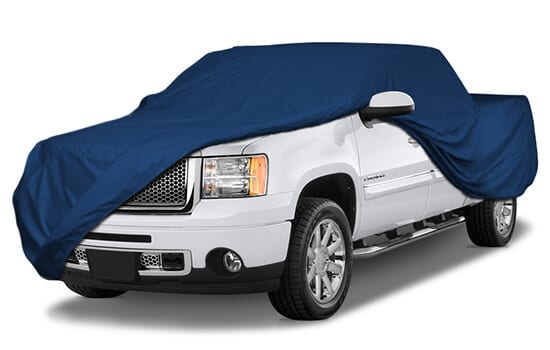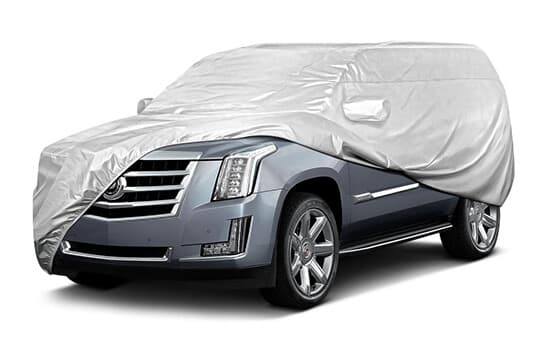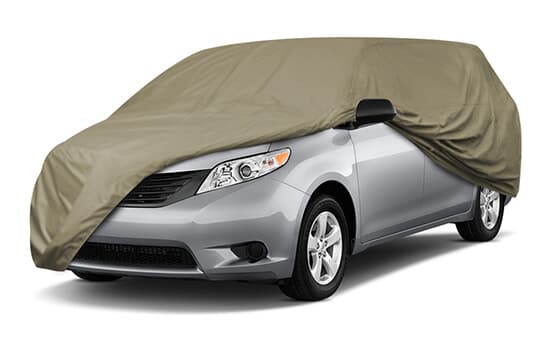 SEAT COVERS PROTECT & ENHANCE YOUR VEHICLE
Covering your car, truck, or SUV seats can keep your interior looking new for resale, cover existing damage, or even personalize your interior to suit your taste and interest. A car is one of the most expensive purchases the average person makes in their life, so it is wise to consider ways of protecting it's value and ensuring the longest service life possible. Seat covers can protect your seats from UV rays, spills, kids, pets, work, tools, entry/exit friction, food, sweat, and a never-ending list of everyday activities that wear out seats. Seat covers can also increase comfort - with added padding, and insulation from cold/heat. Outdoor Cover Warehouse offers something for everyone with a full line of custom fit seat covers. Outdoor Cover Warehouse custom fit seat covers are second to none with details like seams that match the original seats, seat back storage, custom headrest covers and beautiful top stitch seams.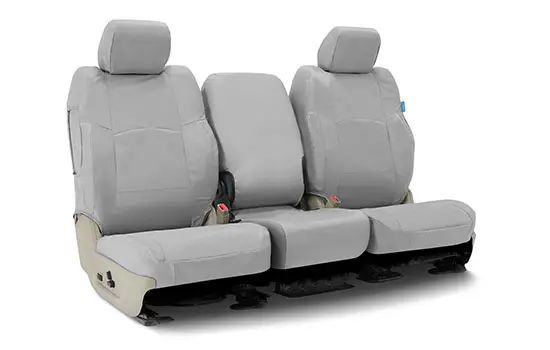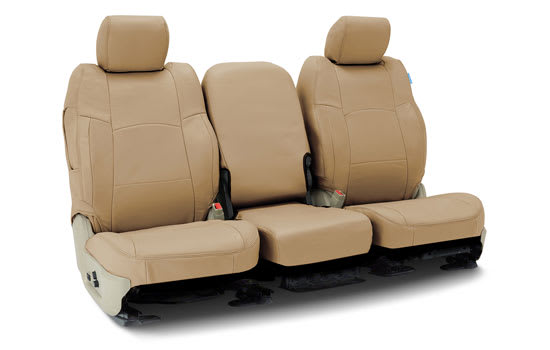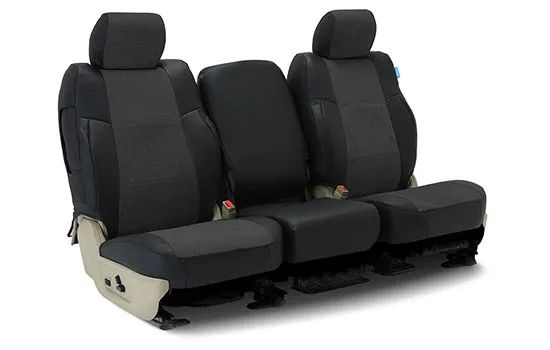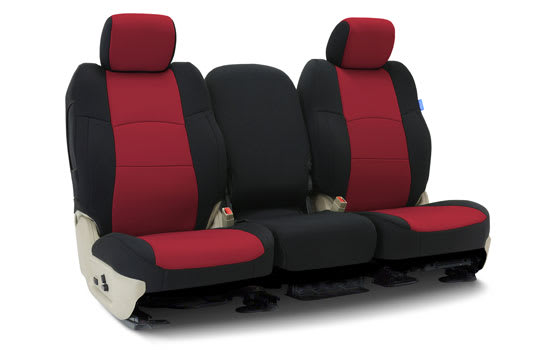 CAR COVER BRANDS AVAILABLE AT OUTDOOR COVER WAREHOUSE
CAR SEAT COVER BRANDS AVAILABLE AT OUTDOOR COVER WAREHOUSE