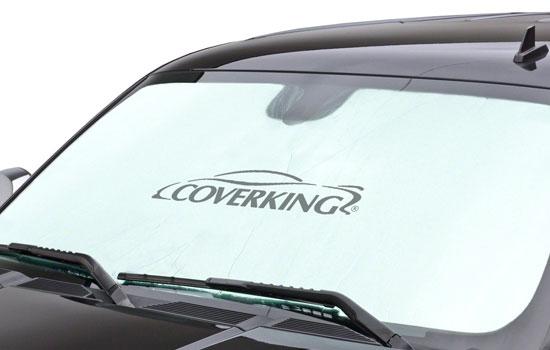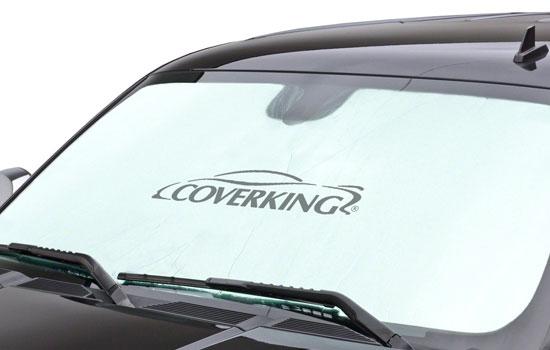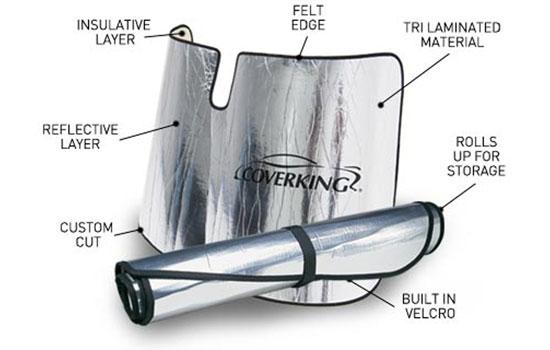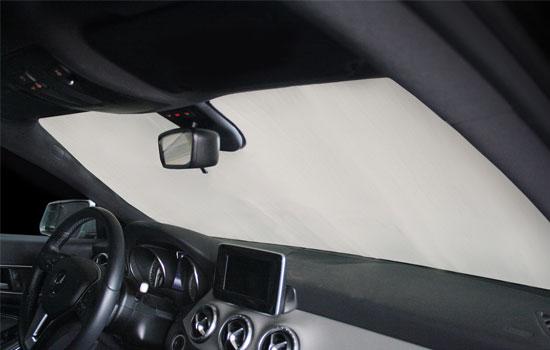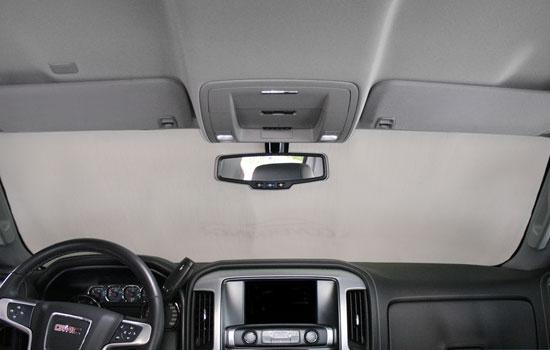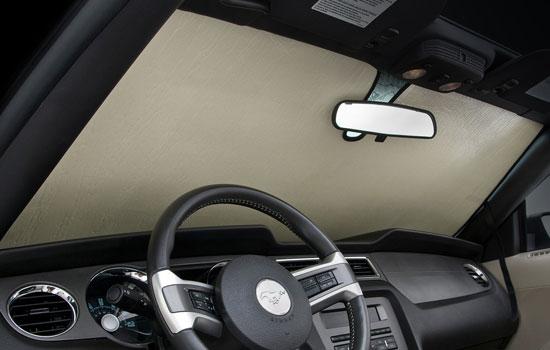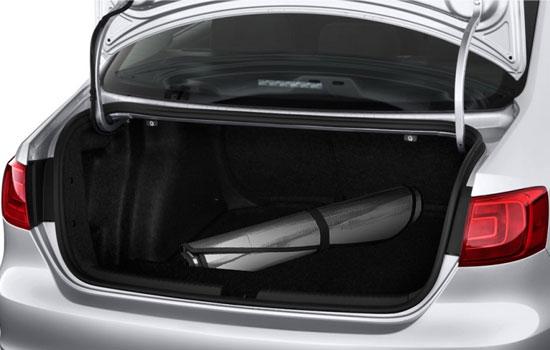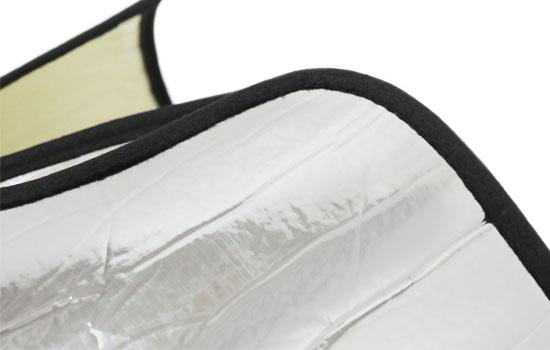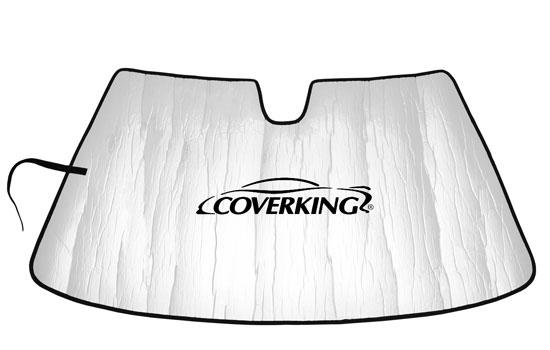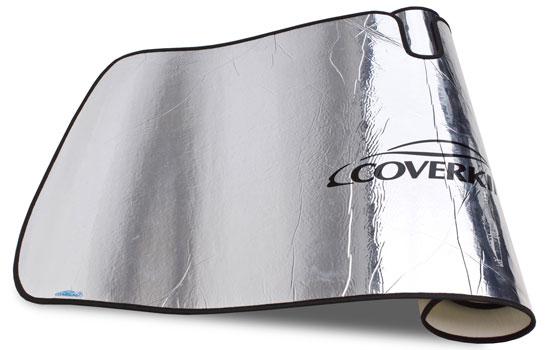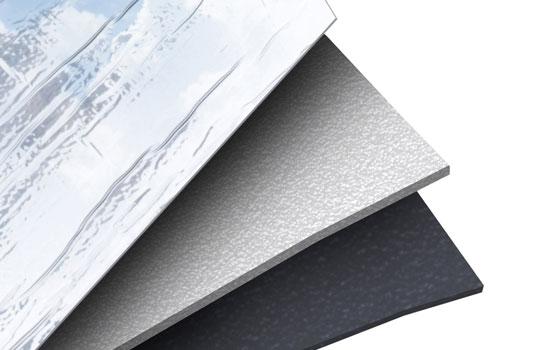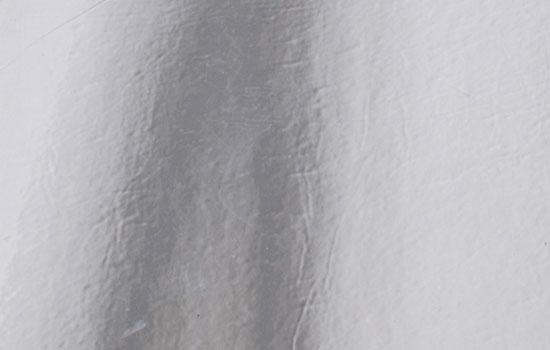 Product Photos
---
This is a true Custom Sunshield shade that is made-to-order specifically for your Vehicle. Every sun shade is designed to fit your windshield perfectly based on your make, model, year, and options. These are not cheap 'one size fits all' sun shields. Each windshield has been analyzed by Coverking engineers using state-of-the-art 3D scanning equipment. The custom pattern shade is tested for precise windshield fit and durability. You are guaranteed a great fit with Coverking's Sunshield.
To achieve optimum reflection and insulation of heat and UV rays, most materials are stiff and not able to fold or roll. Coverking developed a special high-density foam which has excellent insulation properties, and laminated it between two layers of Mylar. The outer layer is Mylar with an aluminized coating, which reflects virtually all UV rays. The inside layer is plain Mylar, which adds rigidity and protects the middle foam layer. These three layers work together to provide the best heat and UV reflection, insulate against heat, and withstand numerous folding and rolling while maintaining rigidity to hold it's shape while on the windshield.
Custom Sunshield by Coverking®. Custom fit to the size of your windshield, this car sunshield delivers 99.8% protection from the harmful UV-rays and the sun heat. Hassle-free installation and removal, easy storage with included hook and loop fastener. Unique three-layer construction of the shield.
Forget about yesterday's "bubble wrap" car sun shades. Forget about getting stuck in your ride, adjusting the sunshield to fit your windshield right, before you can finally leave it parked. With 10 years of experience in manufacturing sunshields, Coverking has much more to offer. Its sun shields are cut to exact match with your vehicle's windshield specs and features durable black edging, they are very easy to install and remove.
OUT OF STOCK
We're Sorry. The item you have selected is currently Out of Stock. Please make an alternate selection. If you need assistance please call 800-616-0599.
The item you have selected is currently Made To Order. Order will be changed into Made To Order.
CUSTOM PRODUCT
PLEASE NOTE: The item you selected is considered a custom product. As such, it is not eligible for a refund once the order has been placed.
If you understand and agree to this condition, and would like to continue with your purchase, click the "Agree" button below.
For assistance, please call 800.616.0599