CUSTOM TRUCK COVERS | SHOP CUSTOM TRUCK COVERS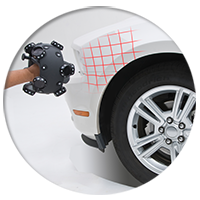 Advanced Patterns
Each of our covers are made to order and crafted specifically for your vehicle. We use computer-aided designs to build out each cover, making sure we have the exact shape of your vehicle.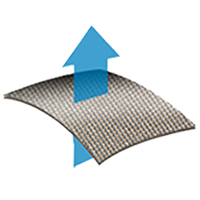 Fabric Performance
Because Coverking designs it's own fabrics and has a team of engineers to specify exact material composition and construction, it is able to meet the most stringent material test requirements set out by the world's leading vehicle manufacturers.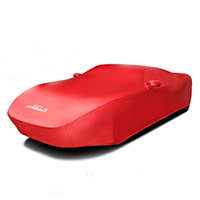 Fewest Seams
We believe that extra seams only increase the chance of leakage and failure. By eliminating seams, our covers have the best all around fit without compromising quality.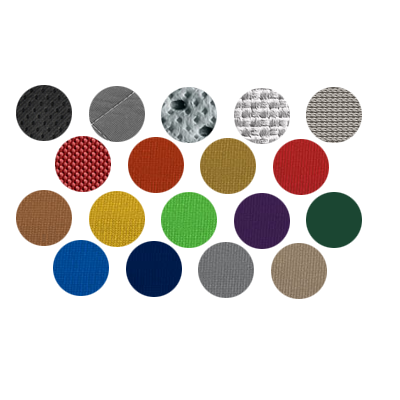 Customization
Personalize your car cover according to your wishes: 8 materials, and for Satin Stretch TM and Stromproof TM, 10 colours, more then 35+ styles are at your disposal.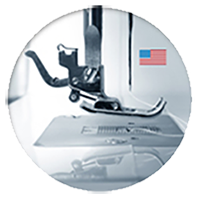 Quality Construction
All outdoor covers are sewn using double needle and overlapped seams, resulting in a durable, leak resistant seam, which has a backup stitch if the main stitch fails.