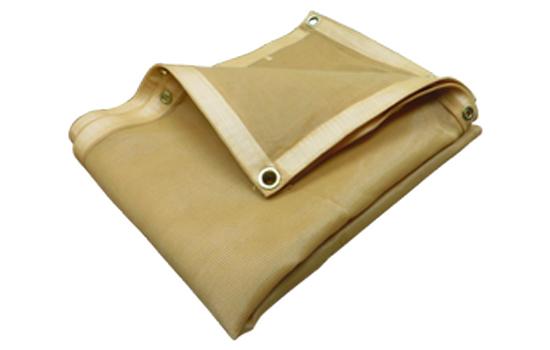 Mesh Shade Poly Tarps
Mesh tarps differ from our other poly tarps due to their "filtering" quality. They provide up to 73% shade protection and 27% light allowance and allow air and water to pass through.
Regular Duty Poly Tarps
Regular-duty poly tarps are made of laminated polyethylene and treated for waterproofing, rot-proofing, and UV-protection.