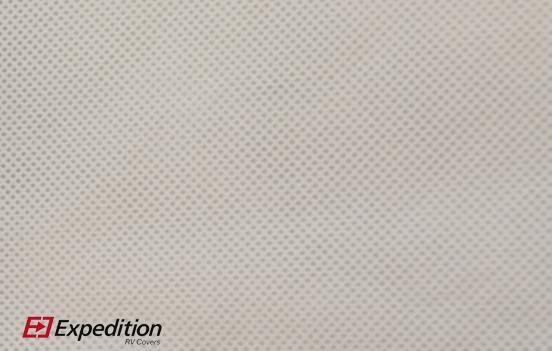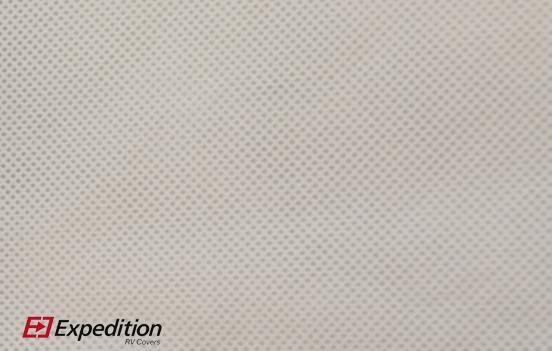 Product Photos

VIDEO

VIDEO
---

Expedition RV Covers Patch Kit
This RV cover patch kit is designed to reinforce areas subject to wear or patch small holes. The application is easy - simply cut to desired size, peel backing and then stick to cover.We recommended that the patch be applied to inside of the cover.
The safest and easiest of applications! No need to stitch, sew, staple or apply using any one of these processes... many of which can result in further damaging your cover.
No need to stitch or sew... simply peel backing and apply!
Patch size is 8" x 12" with the ability to fix to almost any small wear or tear.
OUT OF STOCK
We're Sorry, but the item you
selected is currently Out of Stock.
Please make an alternate selection.
If you need further assistance
please call 800-616-0599.
The item you have selected is currently Made To Order. Order will be changed into Made To Order.
CUSTOM PRODUCT
PLEASE NOTE: The item you selected is considered a custom product. As such, it is not eligible for a refund once the order has been placed.
If you understand and agree to this condition, and would like to continue with your purchase, click the "Agree" button below.
For assistance, please call 800.616.0599