ABOUT JON STYLE BASS BOATS
This style of Jon Boat is very similar to the original with a few differences, including a cock pit with two seats, a flat deck in the front and rear, two pivot chairs attached to the deck, and a bigger motor to support the heavier weight. Aside from these differences it is built the same as a regular Jon Boat with a tough aluminum shell, allowing boaters to glide over shallow waters without facing any negative repercussions.
Still one of the best boats money can buy for adventurous fishermen and hunters looking for a boat that will take them where other boats cannot venture.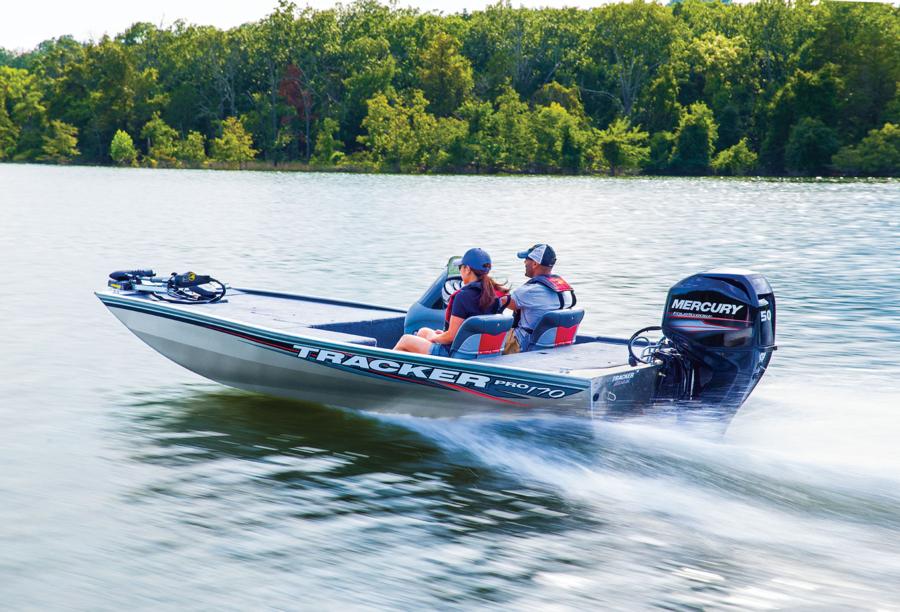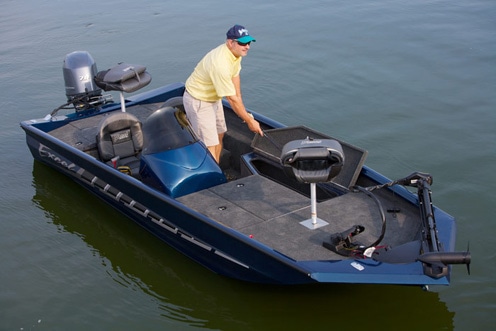 JON STYLE BASS BOAT FEATURES:
Like the Jon Boat this boat has a very similar body that allows it to glide over shallow waters with ease

This boat requires a larger motor due to additional accessories like the two seats and the center console

Also additional pedestal seats on the bow and stern

Built to last and endure the worst of conditions in shallow waters

More comfort than a regular Jon boat
---

ABOUT JON STYLE BASS BOAT COVERS
Protect your boat from nature's harsh elements by purchasing one of our top quality covers. Our covers will keep your Jon Boat running strong for years to come. These trailerable covers are crafted with waterproof material and come with a 7 year warranty. Check out our top quality brands including our best seller, WindStorm.
JON STYLE BASS BOAT SPECIFICATIONS:
---
Size: 8 ft - 24 ft
---
Propelled by: Outboard Motor
---
Producers: Lund, Lowe, Crestliner
---
---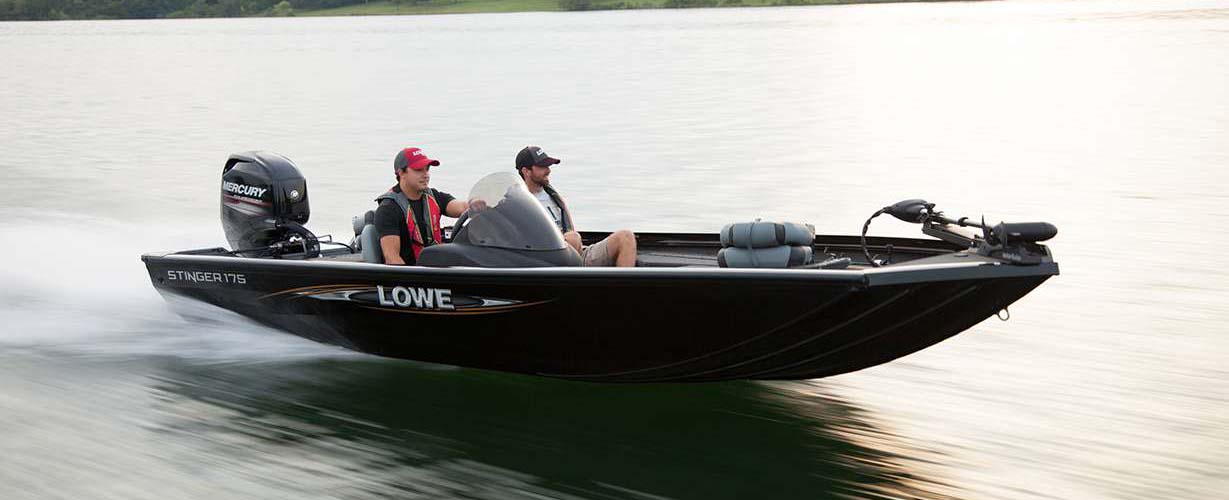 OUT OF STOCK
We're Sorry. The item you have selected is currently Out of Stock. Please make an alternate selection. If you need assistance please call 800-616-0599.