Select this Style, Go to Sizes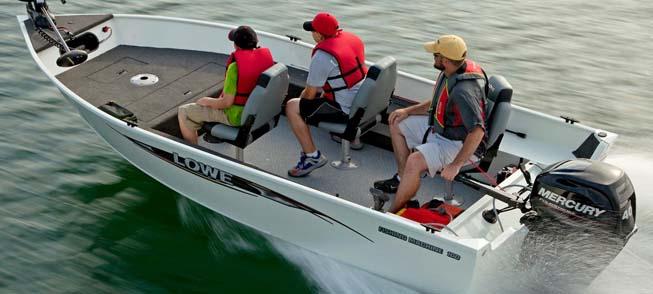 V HULL FISHING - Outboard Motor
VIEW ALL
Select this Style, Go to Sizes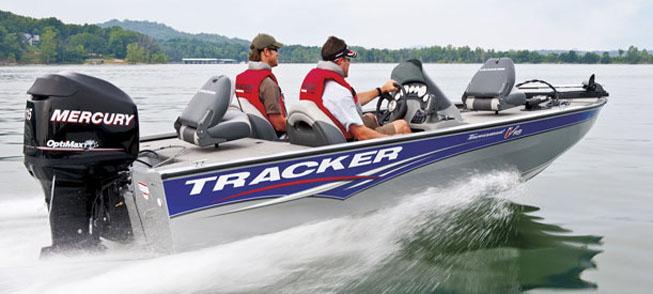 V HULL FISHING - Side Console
VIEW ALL
Select this Style, Go to Sizes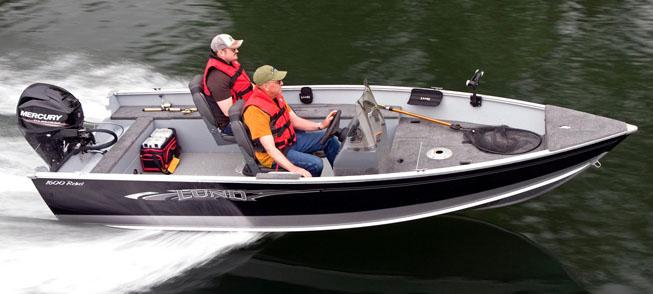 V HULL FISHING - Side Console, Narrow Series
VIEW ALL
Select this Style, Go to Sizes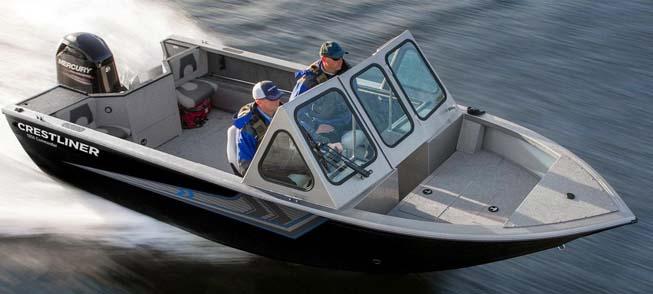 ALUMINUM FISHING - High Windshield
VIEW ALL
ALUMINUM FISHING BOAT COVERS
ABOUT ALUMINUM V HULL FISHING BOATS
The aluminum v hull fishing boat is an extremely popular style, making it the ultimate fishing and utility boat. Primarily used on inland waters, these rugged crafts are a favorite for fishing, pleasure boating and hunting waterfowl. With the open deck and deep V Hull this boat can reach high speeds while still providing a stable body design for fishing.
These boats come in a variety of styles, but are typically a basic, no frills craft, with built in seating and a few other features. Some models are tiller style with an outboard at the stern. Some are more advanced with  a side console and windshield. Either way these boats are know for durability and function above all else.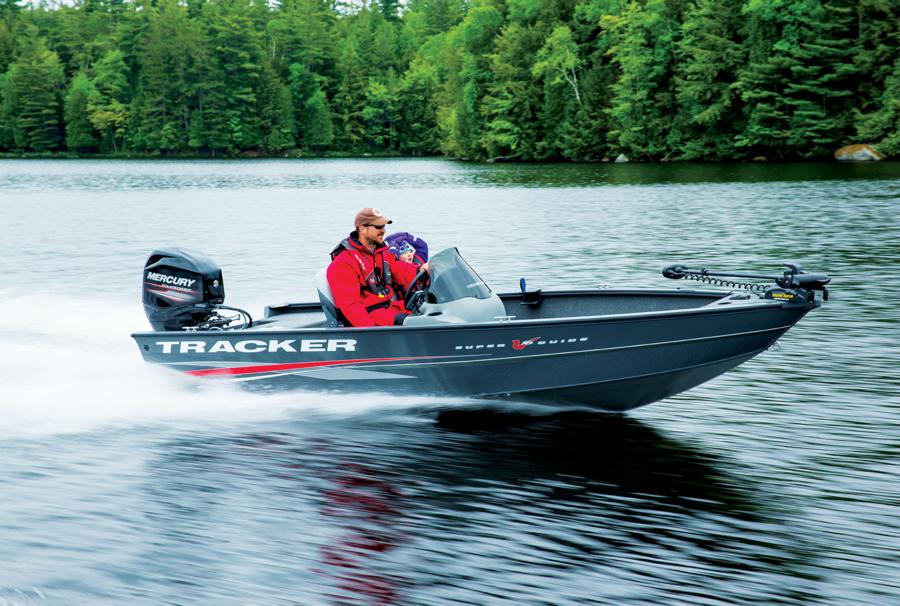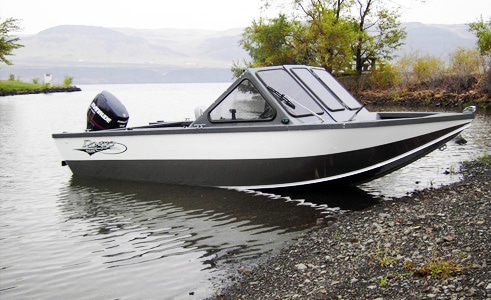 ALUMINUM V HULL FISHING BOAT:
The ultimate utility boat

Low cost of entry

Ideal for fishing due to the amount of open space and on board

The size and layout make it easily portable and trailerable

Available in multiple configurations from tiller to walk thru windshield

The deep V hull enables cuts through choppy waters and also provides stability for fishing

ALUMINUM V HULL FISHING BOAT COVERS
Extend the life of your boat by purchasing one of our high quality covers today! Our fantastic covers are guaranteed to protect your boat from harsh elements like UV rays and rain. Choose from our three top quality covers - WindStorm with Sunbrella, WindStorm or Silvercloud.
V HULL FISHING BOATS SPECIFICATIONS:
---
Size: 16 ft - 30 ft
---
Propelled by: Outboard Motor

---
Producers: Lowe, Lund, Alumacraft
---