ABOUT V HULL RUNABOUT BOATS
The v-hull runabout is one of the most versatile boats on the market for fishing, skiing, boarding or cruising the lake. This boat's versitility creates broad appeal, making the v-hull runabout the most popular boat style with casual and serious boaters alike.  With an emphasis on functionality, these boats have abundant seating and significant storage space with a wide range of ammenities.
This boat is designed with a deep V shape hull, making it perfect for cutting through deeper waves. It also gives the driver the ability to create different waves by adjusting trim and speed,  making it ideal for pulling tubers, skiiers, wake boarders, etc.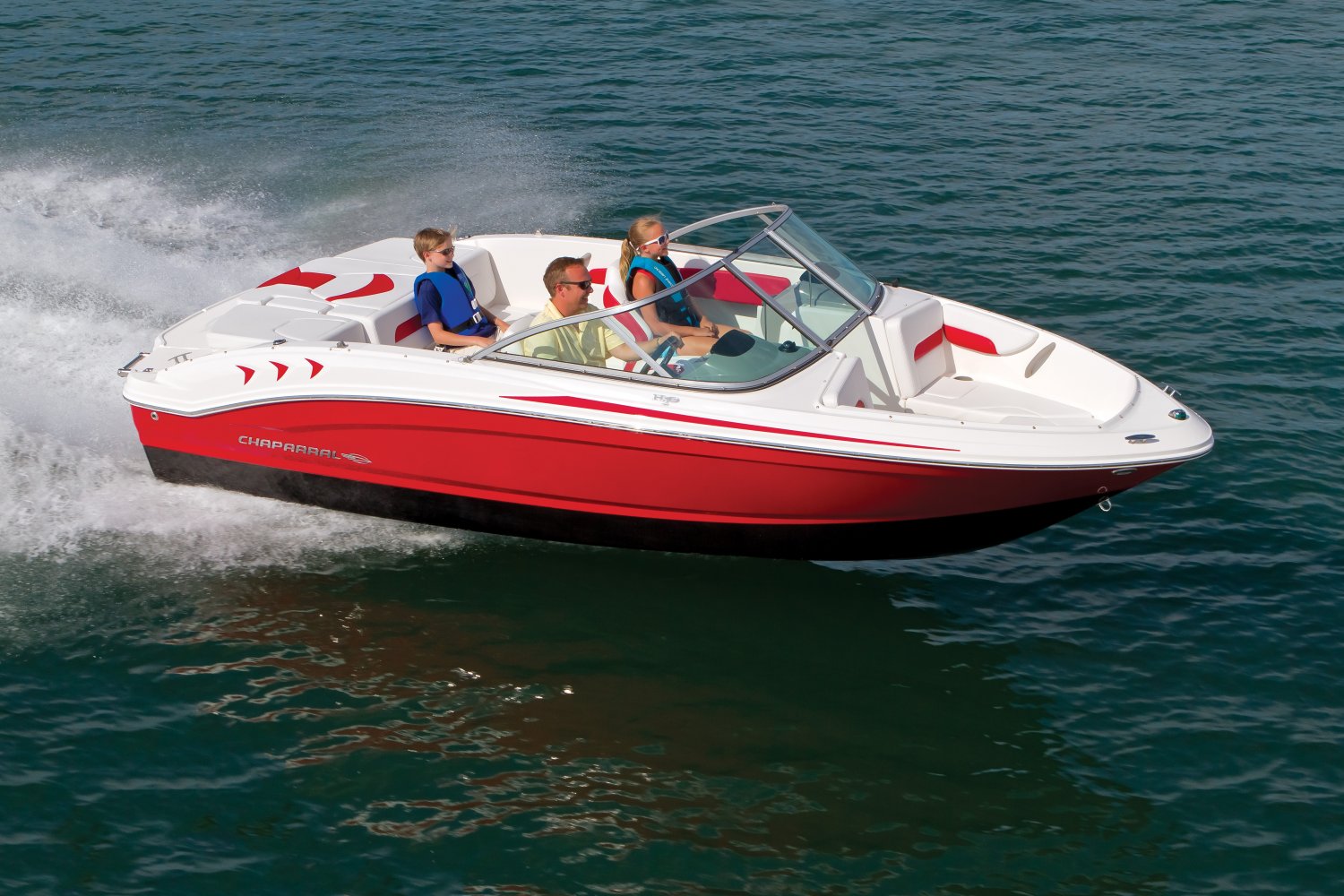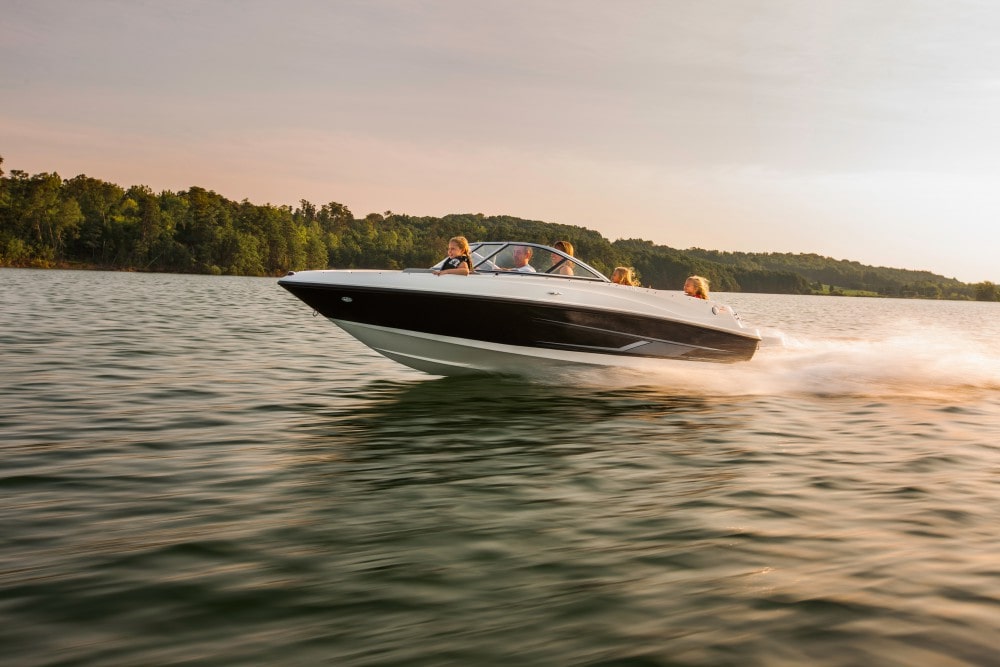 V HULL RUNABOUT BOAT FEATURES:
The most popular boat style

Can be used for fishing, water skiing, racing or cruising

The V-Shape allows for a sharper turning radius to handle rough waters with ease

Typical models range in length from 16 ft to 35 ft

Different models and configurations include bow rider and walk-thru windshield

First one was created back in 1920 by Evinrude

Well rounded versatile boat with lots of storage and seating
---

ABOUT V HULL RUNABOUT BOAT COVERS
Keep your boat up and running for years to come with one of our high quality V-Hull Runabout Boat covers from Outdoor Cover Warehouse. Our boat covers are made to withstand some of the harshest elements like rain and UV rays, which over time can deteriorate your boat. Choose from several different brand names to get the level of performance your need. Protect your investment with a quality cover today!
V HULL RUNABOUT BOAT SPECIFICATIONS:
---
Size: 16 ft - 32 ft
---
Propelled by: Inboard or Outboard Engines
---
Producers: Bayliner, SeaRay, Chapparal, Yamaha Boats
---
---