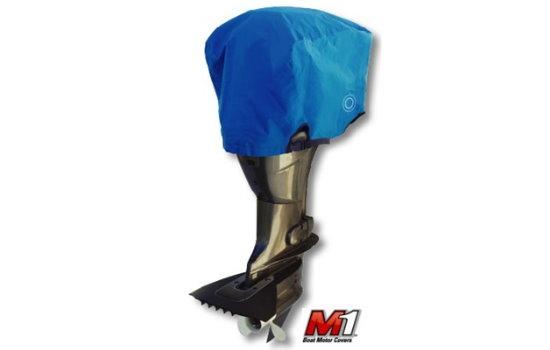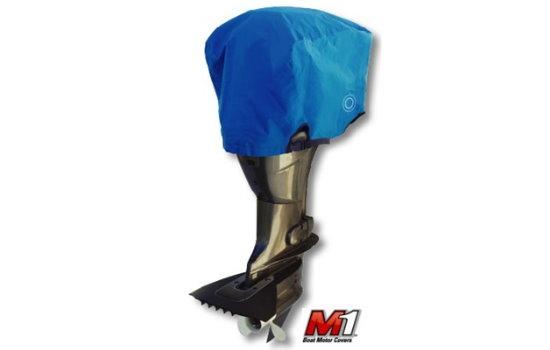 Rugged M1 motor covers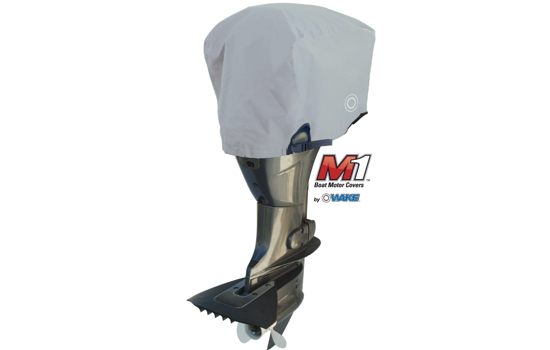 Polyester boat cover fabric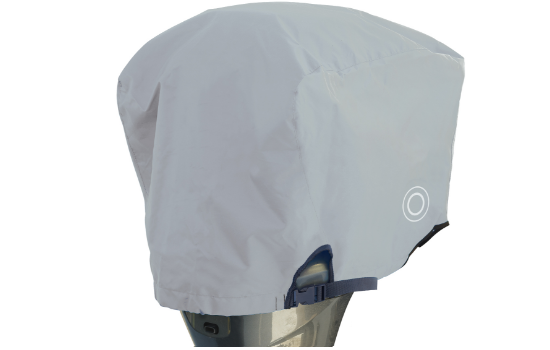 Fit Close for trailering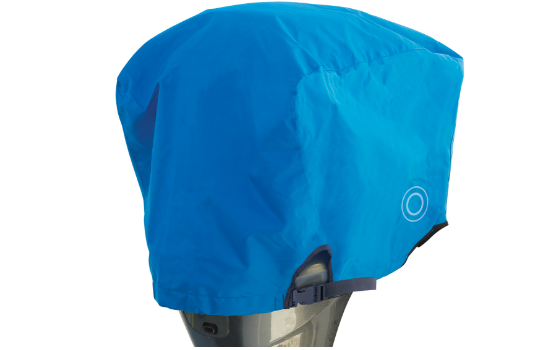 Available in multiple sizes to fit all outboard brands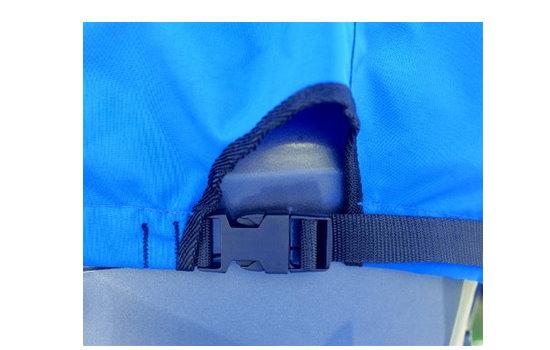 Quick release adjustable buckles for a tight fit

SHARE
Professional Design:



PolyesterFabric
Waterproof Material
5 Year Warranty

FEATURES

SHARE
Professional Design:



PolyesterFabric
Waterproof Material
5 Year Warranty

FEATURES
---

Outboard Motor Covers
These strong motor covers are made of Marine Grade Polyester that is UV resistant and water resistant. M1 Motor Covers by Wake offers all purpose, easy slip-on motor covers that will keep your outboard motor looking great and protected against harmful environmental conditions.
o Made to fit close for trailering
o Polyester boat cover fabric
o Web strap hem and quick release buckle
o Available in popular colors
Size & Fit Specs
Up To 25 HP: 20"L X 18.6"W X 15"H
25 - 50 HP: 20"L X 20.86"W X 17.3"H
50 - 115 HP: 23.8"L X 23.6"W X 23.5" H
115 - 225 HP: 28"L X 23.6"W X 27"H
225 - 300 HP: 31.5"L X 29.5"WX 27.2"H
Keep your new outboard motor looking good and protect it against harmful environmental conditions. Our motor covers have been redesigned to better fit all makes of outboard engines. Simply measure your outboard motor and determine those dimensions that most closely match your particular model.


OUT OF STOCK
We're Sorry. The item you have selected is currently Out of Stock. Please make an alternate selection. If you need assistance please call 800-616-0599.
The item you have selected is currently Made To Order. Order will be changed into Made To Order.
CUSTOM PRODUCT
PLEASE NOTE: The item you selected is considered a custom product. As such, it is not eligible for a refund once the order has been placed.
If you understand and agree to this condition, and would like to continue with your purchase, click the "Agree" button below.
For assistance, please call 800.616.0599